ASSISTED LIVING MEMORY CARE
Memory Loss can be progressive so we have chosen to offer care with an Assisted Living Memory Care level for those who have been diagnosed with the early stages of dementia including Alzheimer's.
In most Assisted Living Communities, if the memory loss progresses to a level where more care is needed the resident needs to move to another location. Palm Village Residents have priority entrance to the Wiebe Center for those with advanced Dementia. Click here for Wiebe Center.
Assisted Living Memory Care Residents live in a suite with a private bathroom and their own furnishings and benefit from a secure and structured setting. A dining room and outside courtyard are devoted to these residents and the staff plans activities to keep them engaged with other residents at Palm Village.
The cost of living in a Retirement Community is one of the top considerations for most. Here is some information to demonstrate that the normal expenses of daily living at home, not including health care are nearly equal to the monthly rate for Assisted Living.
Most residents move to Palm Village from a house, so consider that as a Palm Village resident with one monthly payment, the following items are paid:
• Housing
• Meals
• Property taxes
• Dwelling insurance
• Security
• Utilities
• Laundry
• Housekeeping
• Entertainment Opportunities
• Home and landscape maintenance
Suite with private bathroom

Smoke detectors and fire sprinkler system

Individually-controlled heating and air conditioning
Planned activities with a focus on wellness

Nursing staff available 24-hours a day

Priority entrance to Wiebe Center

Chaplain for all residents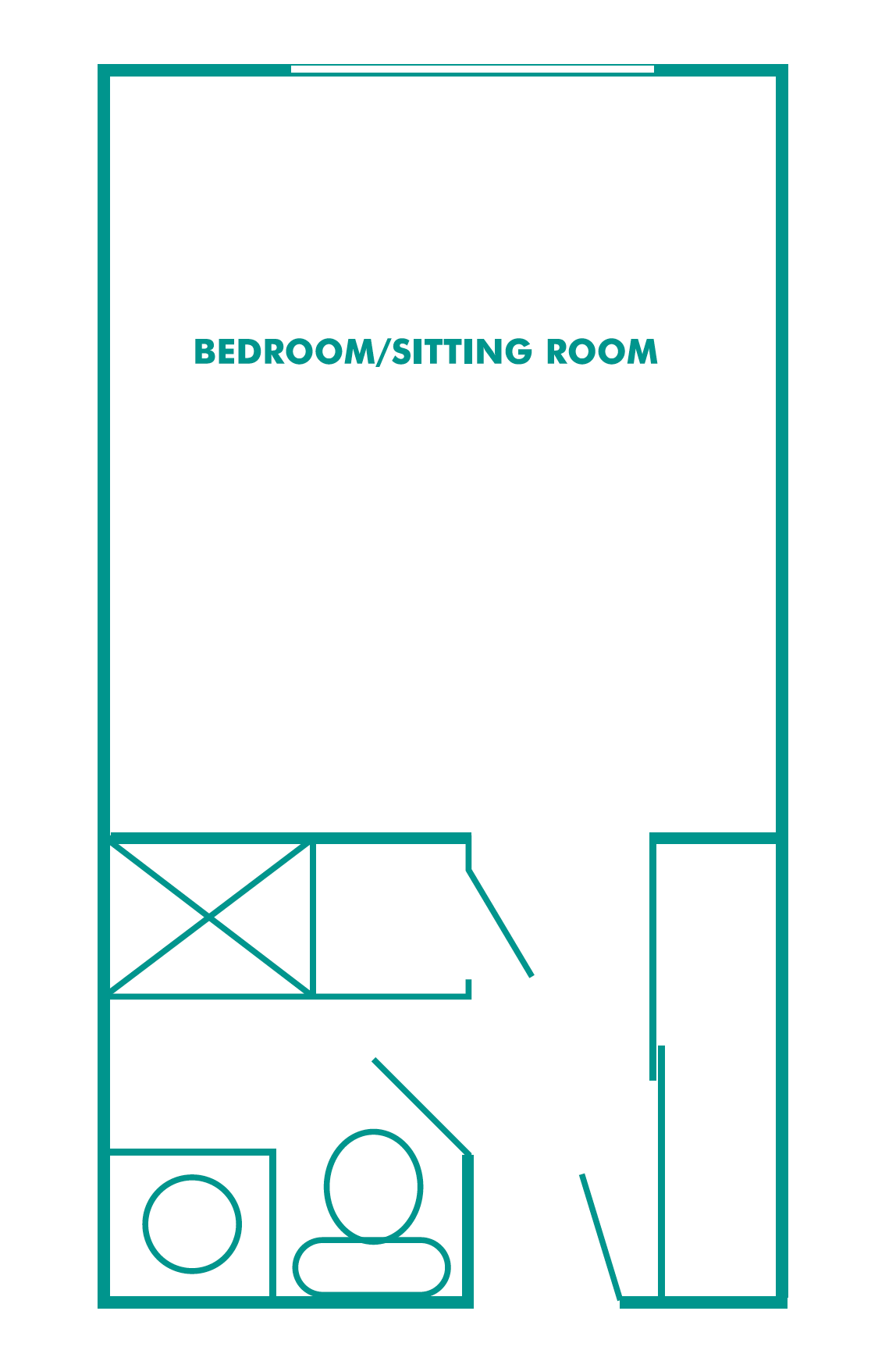 *Prices effective January 1, 2019 | Fees are subject to change without further notice.