Continuing Care Retirement Community (CCRC) means that residents of Palm Village have five levels of residential options
Our residents live with the security of knowing that higher levels of medical care are available right on our campus, as health needs change. Rehabilitation and Physical Therapy Programs often allow residents to remain in Independent Living and Assisted Living with outpatient care.
When residents in our Patio Homes and Assisted Living Suites health needs change they have priority entrance to Skilled Nursing.
Continuing Care means you never have to change your address again!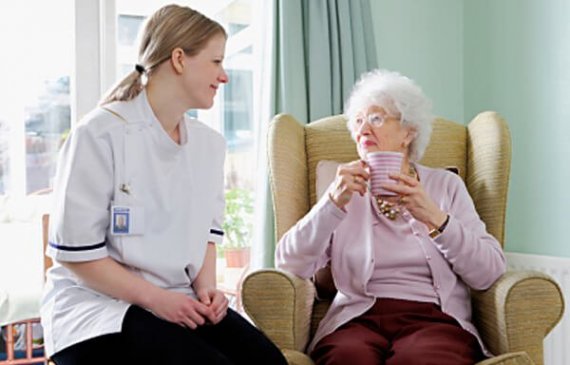 Palm Village Rehabilitation & Restorative Therapies
Our dedicated and compassionate staff of physical therapists, occupational therapists, and speech/language pathologists form a team with one goal – to return each patient to their prior level of healthy living in the shortest amount of time.
Our department services are available to our residents as well as those who have a doctor's prescription for rehabilitation on an out patient basis after injury or illness.
We offer a full spectrum of specialized services and therapies, with a team of licensed nurses on duty 24-hours a day. State-of-the-art equipment strategies help residents regain mobility and maximize independent living skills.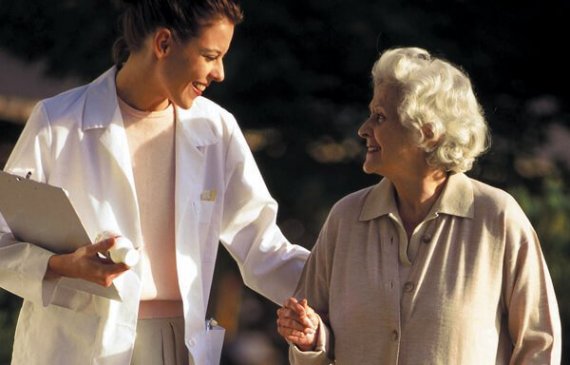 Physical, Occupational and Orthopedic Therapies for residents and outpatients

Assistance with Medicare, health insurance and HMO coverage from our accounting staff

Speech & Respiratory Therapies

Diabetic care

Post-operative and I.V. therapy

Wound care & pain management

Stroke & cardiac care recovery programs

Special diets and nutrition management

Rehabilitation for short or long term
Litegait Rehabilitation Treadmill with Pneu Weight Air Suspension system for decreased weight bearing walking therapy

SCIFIT (Nu Step) programmable exercise machine
for documented improvement of upper and lower extremities

Rick Shaw exercise machine for strengthening upper extremities

Full Therapeutic Kitchen
for therapeutic life skills to transition to home