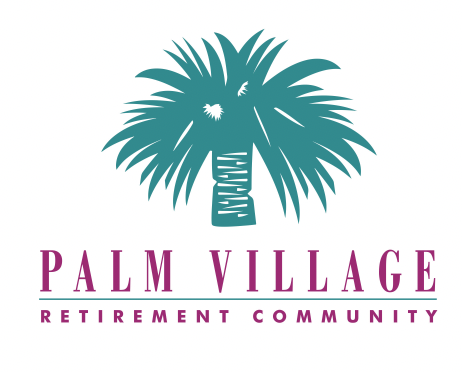 Independent Living Notification
January 14, 2021
Dear Residents and Family Members
Good news, Palm Village has scheduled COVID-19 vaccine clinic in partnership with Walgreens for our independent living and assisted living residents! The vaccine clinic date is January 27th from 11 am – 6 pm and will be the Pfizer vaccine that is being administered.
In preparation for the upcoming vaccine clinic, we are asking that you in conjunction with your families consider whether to be vaccinated. A vaccine will not be administered without a signed consent form. Walgreens will be providing pharmacists to administer the vaccine, and this will be a two-dose process with approximately 21-28 days between the two doses.
Enclosed is a consent form that will need to be completed, signed, and returned to the RCC reception desk, email, fax, or mail. Because of the preplanning time with the pharmacy, Palm Village will need the signed consent forms returned by January 20th.
https://www.cdc.gov/coronavirus/2019-ncov/hcp/post-vaccine-considerations-residents.html
https://www.cdc.gov/coronavirus/2019-ncov/vaccines/
Thank you for your continued support and prayers as we continue to navigate through this difficult and strenuous time. If you have any questions pertaining to the vaccine clinic, please do not hesitate to contact us.
Sincerely,
Jim Higbee
Executive Director
Karely Alcantar, LVN
IL/AL Administrator
Jeannie Wiest, RN
Resident Health Coordinator