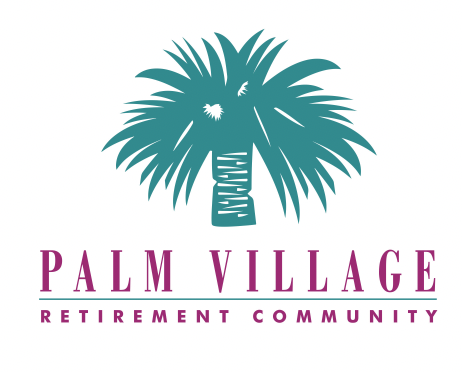 January 2, 2021 – Notification of Covid-19
To: All Residents, Representatives, and Families:
We are providing a further COVID-19 update as we identify additional cases in either our residents or staff members.
On January 1 and 2, Palm Village was notified that two non-direct care and two direct care staff members tested positive for COVID-19 as part of weekly testing. Staff members are self-isolating under guidance from county health officials. Additionally, we want to share that our resident in the health care center has been taken off COVID-19 isolation precautions. We currently do not have any residents in our health care center and assisted living in isolation or under the suspicion for COVID-19.
From January 2020 to present 24 residents (12 IL, 5 AL, and 7 HCC) and 59 staff have tested positive for COVID-19. Palm Village continues to work with Fresno health officials when a confirmed case is identified. Due to privacy requirements Palm Village cannot share further information about any of the individuals who have tested positive for COVID-19.
Palm Village continues its weekly response driven testing for residents in our health care center and assisted living including our employees. Palm Village promotes a universal masking requirement, conducts at least daily symptom screenings for staff and residents, has staff dedicated to infection prevention and quality control, monitors visitation and entry into the building, applies precautionary measures to carefully limited communal activities, and provides continued trainings on infection prevention updates.
We appreciate your on-going support and we ask for your continued prayers during this unprecedent time.
If you have any questions, please do not hesitate to contact us at (559) 638-6933.