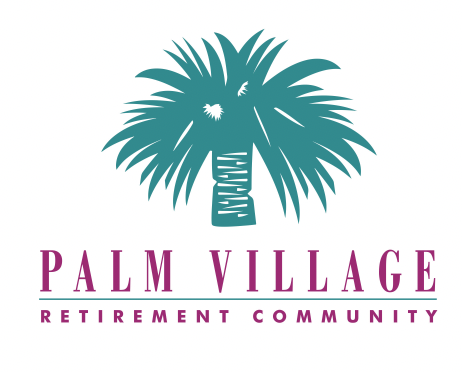 July 30, 2021 – Notification of Covid-19
To: All Residents, Representatives, and Families of the Health Care Center
We want to share with you that, campus-wide, Palm Village has had no residents test positive for COVID-19 since May 24, 2021, (Assisted Living) and for staff the last confirmed case was April 19, 2021.
Although we are pleased with no recent confirmed positive tests at Palm Village, our focus has now turned toward the latest new variant labeled "Delta". As you may have read or heard in the news a new COVID-19 variant labeled "Delta" is on the rise. This new COVID-19 variant is considered highly contagious and becoming more widespread in areas with low vaccination rates. Symptoms include headache, fever, sore throat. However, two typical COVID-19 symptoms are absent with the Delta variant- cough and loss of smell. Palm Village is closely monitoring the increase in the infection rate of this variant and is working in conjunction with CA Department of Public Health, Department of Social Services, and county health, receiving guidance, as necessary.
Our number one priority is the safety of our residents. Palm Village will not waver from the necessary safety protocols that has minimized the spread of COVID-19 on our campus during this pandemic. Such protocols include weekly response driven testing for our employees, universal masking requirements in both our RCC and HCC buildings, and we continue daily symptom screenings for staff and residents. Our employees are strongly encouraged to get vaccinated. Palm Village has staff dedicated to infection prevention and quality control, monitors visitation and entry into the buildings, applies precautionary measures to carefully limited communal activities, and provides continued trainings on infection prevention updates.
At the present time, Palm Village will continue its current visitation allowances. This may change, however, if the infection rate continues to rise in our county and local area. Palm Village follows guidance from federal, state, and local agencies. These agencies steer the path for senior care communities and drive our policies. If there are changes down the road, Palm Village will notify you via email or US mail.
We appreciate your on-going support and understanding. We continue to hold our residents, their families, and our staff in our prayers as we navigate through this pandemic.
If you have any questions, please do not hesitate to contact us at (559) 638-6933.
Sincerely,
Jim Higbee
Executive Director
Evelyn Schlesselman
SNF Administrator
Karely Alcantar, LVN
IL/AL Administrator